Our extract consist of two types:
1. Spraydry Powder
Spray drying is the process of converting a mixture in its liquid form to a powder. This is done by removing the moisture component from the liquid solution. In another word, spraydry is a method of producing a dry powder from a liquid or slurry by rapidly drying with a hot gas. It is 100% pure extract.
2. Fluidized Bed Drying Powder (FBD)
A fluid bed dryer is a kind of equipment which can be used for applications like drying of powders, mixing of powders and agglomeration. The wet powder is dried in a fluidized bed by heat exchange with a gas.
The moisture content of the powder is picked up by the air flowing through and discharged via cyclone and filter. This extract is mixed with maltose.
---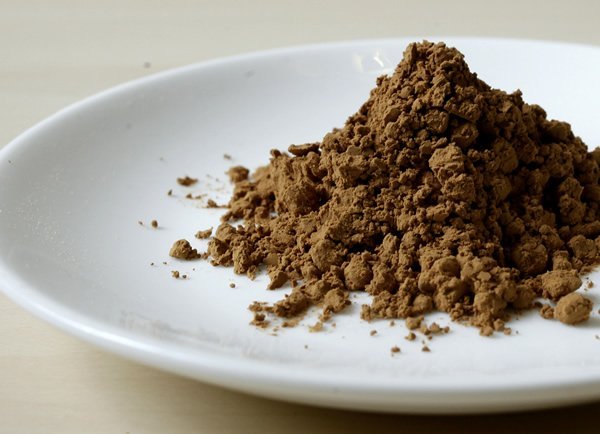 WARNINGS:
Soursop may be unsuitable for pregnant women, those with low blood pressure, Parkinson's disease, liver or kidney disease.